A PLACE JUST FOR YOU
Living
You and your loved ones deserve the highest quality comfort and care. The quality of one's living space influences one's attitude, demeanor, and emotions, and for this reason Runk & Pratt provides our residents with luxurious living spaces designed to focus on comfort, convenience, and personal care. We offer a vast array of customization options that allow residents to transform their space to suit their particular needs and provide an environment in which they may truly live.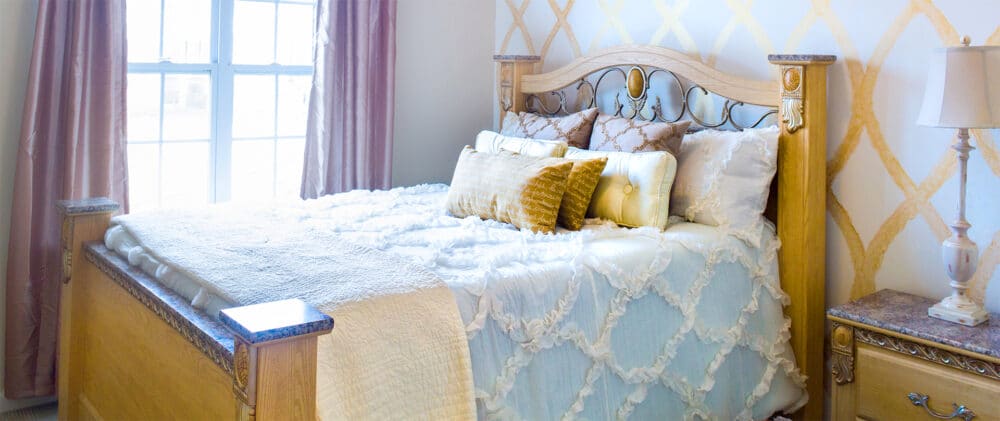 Apartments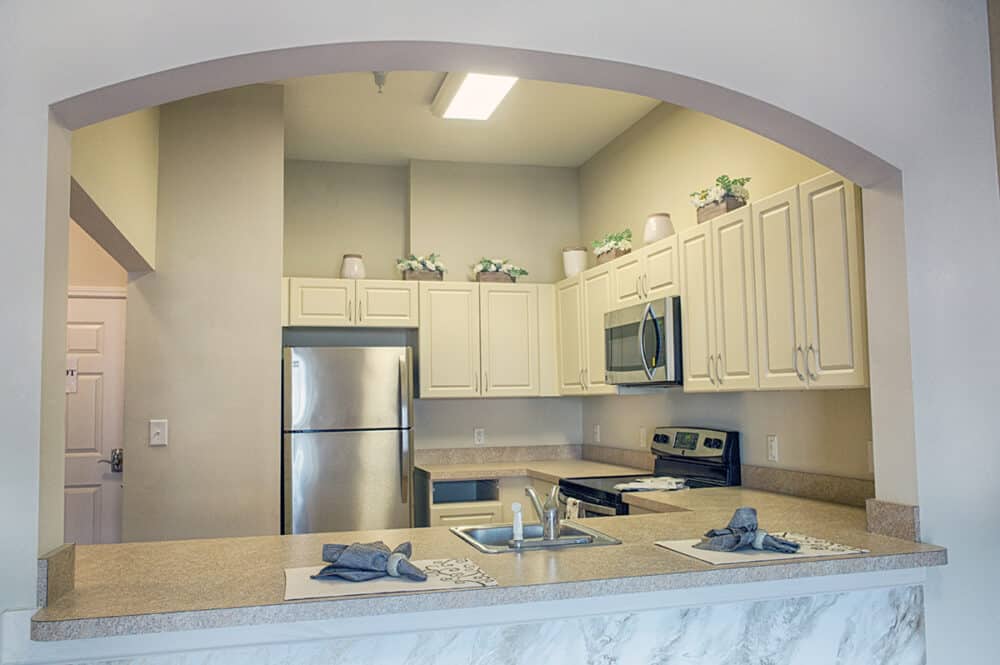 Our apartments are currently offered at our Liberty Ridge community.
Bedrooms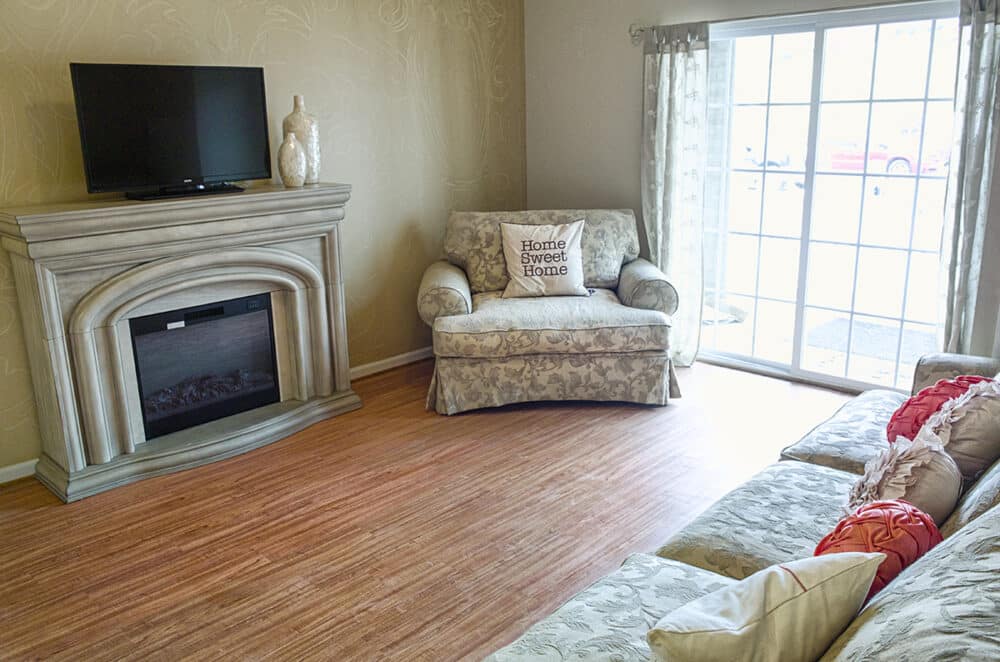 Our bedrooms are currently offered at Leesville Rd, at Smith Mt Lake, at Forest, and at Pearls of Life at Liberty Ridge.
Cottages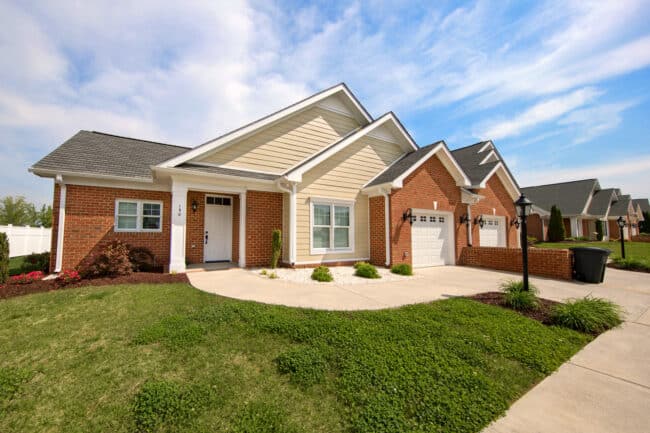 Our cottages are currently offered at our Smith Mt. Lake community.
General Amenities
We want our residents to feel at home while living at Runk & Pratt. That's why we provide high-quality amenities to ensure our residents stay comfortable, such as:
Beauty parlor/barber shop

Off-site trips & activities

High-speed internet/cable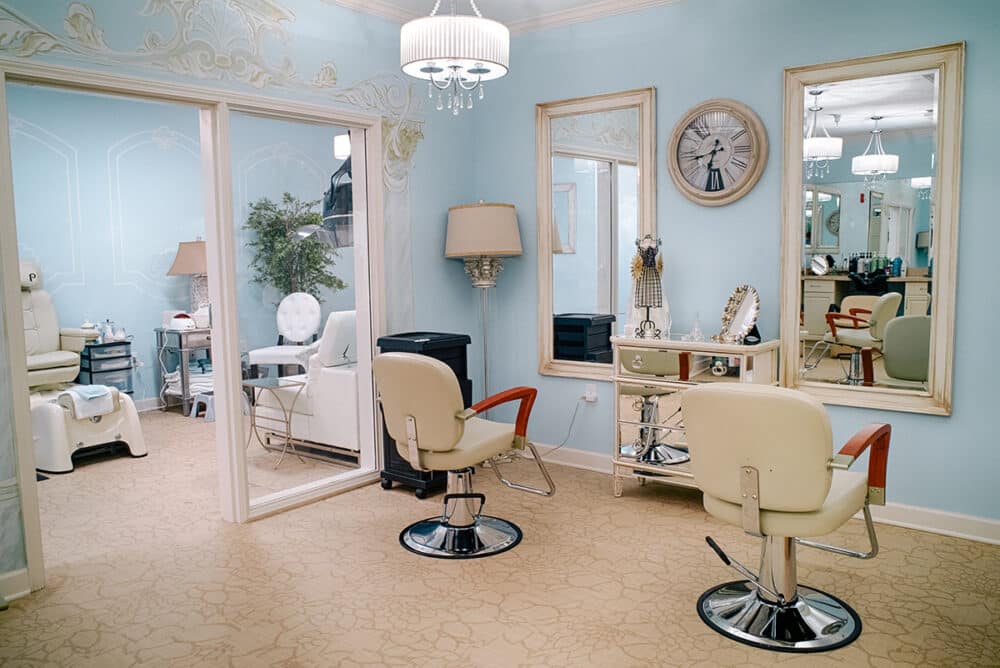 To see more about the specific amenities and room options offered at each Runk & Pratt location, visit our communities pages.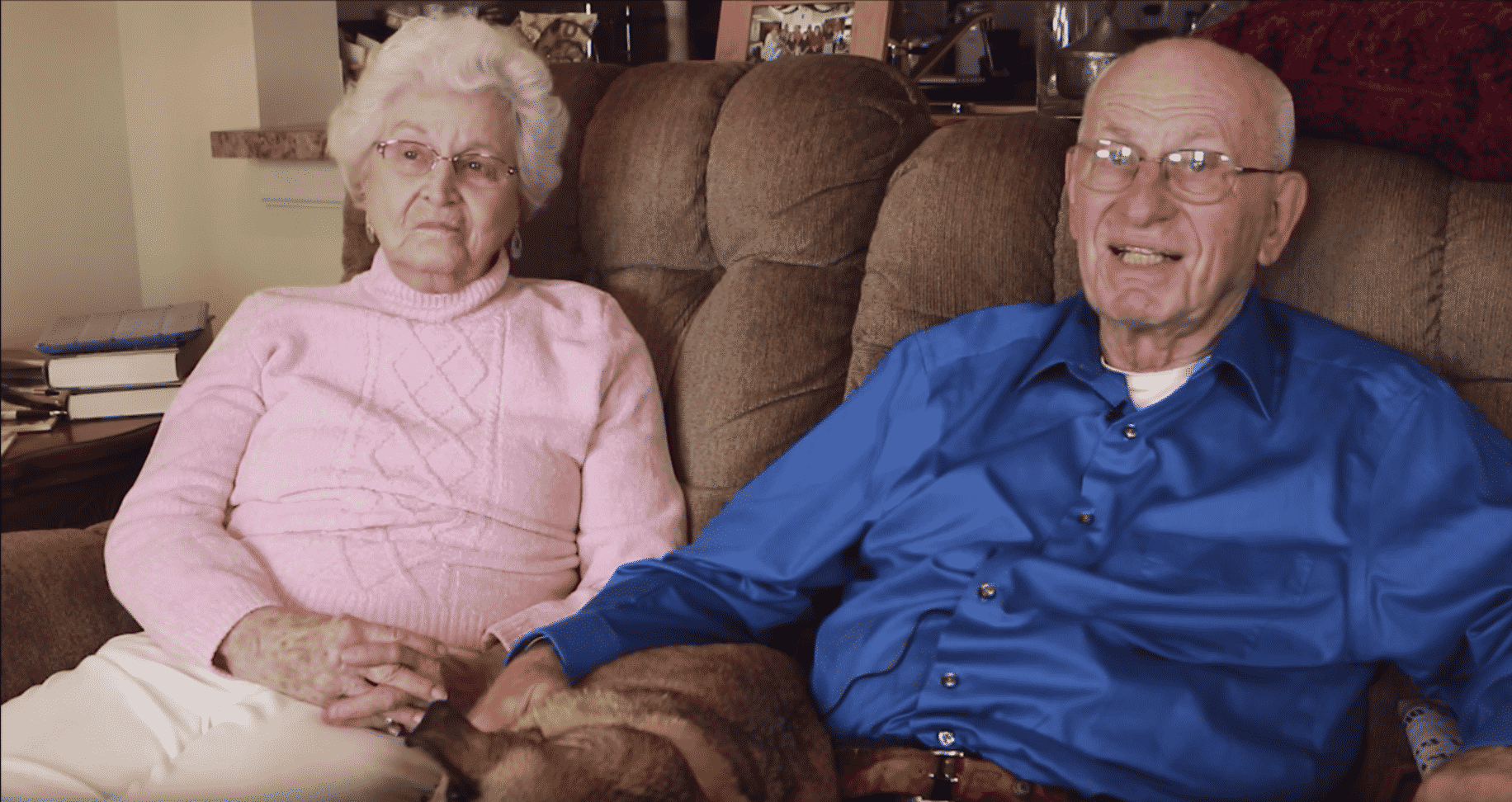 RUNK & PRATT STORIES
Betty & Joe
"We wanted to move to a place where we didn't have to do so much yard work and care-taking of our home…we came here and fell in love with it as soon as we saw it…everything is taken care of, and there are a lot of activities which we thoroughly enjoy…we've found a real home here, and we love it!"
JOE, LIBERTY RIDGE RESIDENT